Sales Support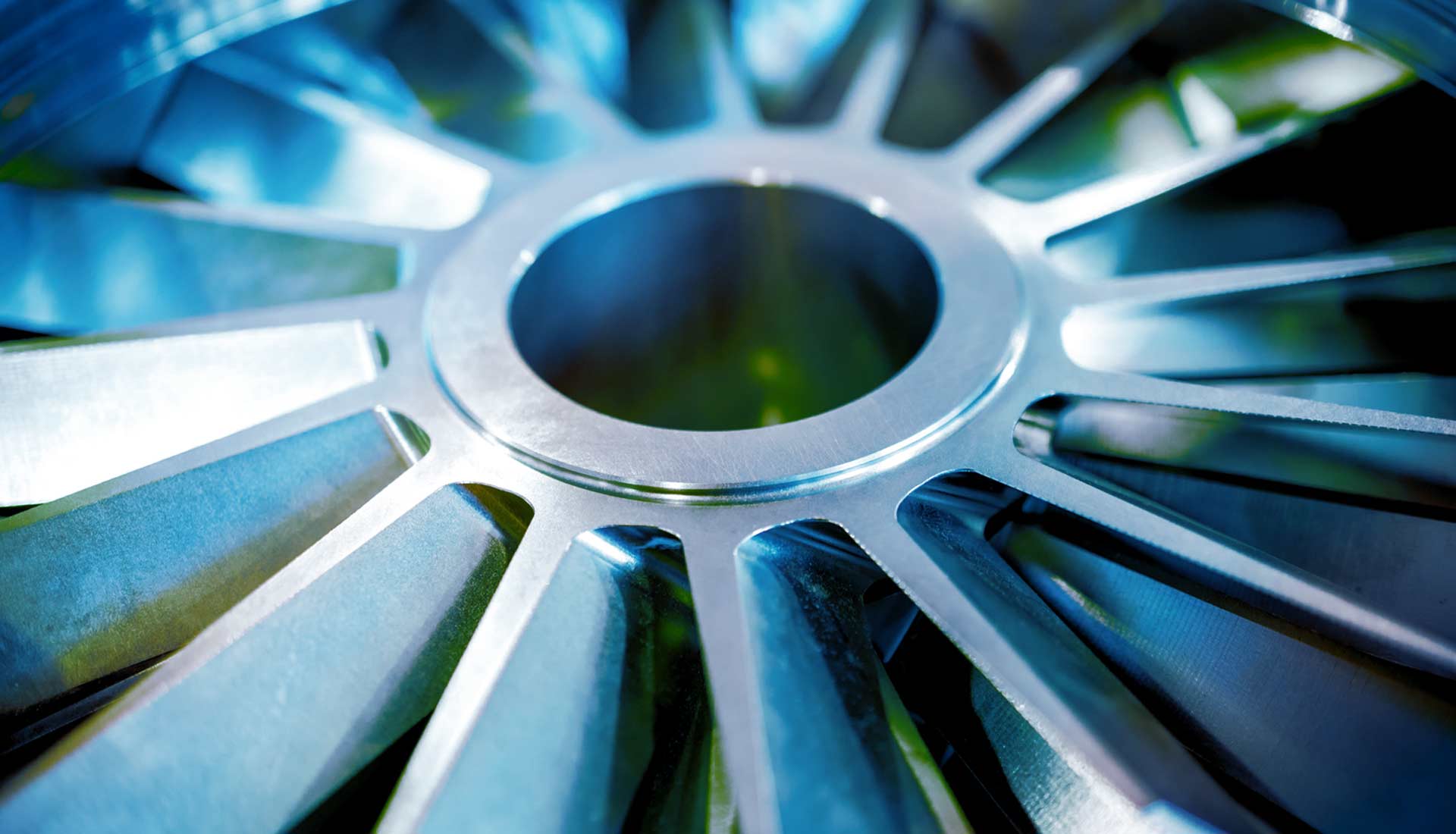 The sales team
.


Your profit booster

.

Sale success depends on many factors. From strategic goals and the allocation of sales regions and customer segments, to setting up and training the sales team, there is a lot to consider. Finding the right levers is the fastest way to success. No matter how good your product may be, it will not be purchased without good sales. Whether for company growth or the development of new markets and target groups, we set up your sales organization strategically and train your team.

To achieve this, we offer:
Development of national and international sales strategies
Setup and development of sales structures/regions
Conception and implementation of sales and support training
Personal coaching for sales and support, and shadowing at customer visits
Our aspiration:
Benefit-oriented. Product-driven. Psychological. Based on a sales strategy developed together with you and using the latest findings from brain research, we conquer new markets together.
Your benefit:
You work with consultants and trainers who have already built up sales at many companies and brought their sales teams to the highest level of performance. We provide you with a tailored strategy accompanied by training, for the fastest possible market penetration.