More success in sales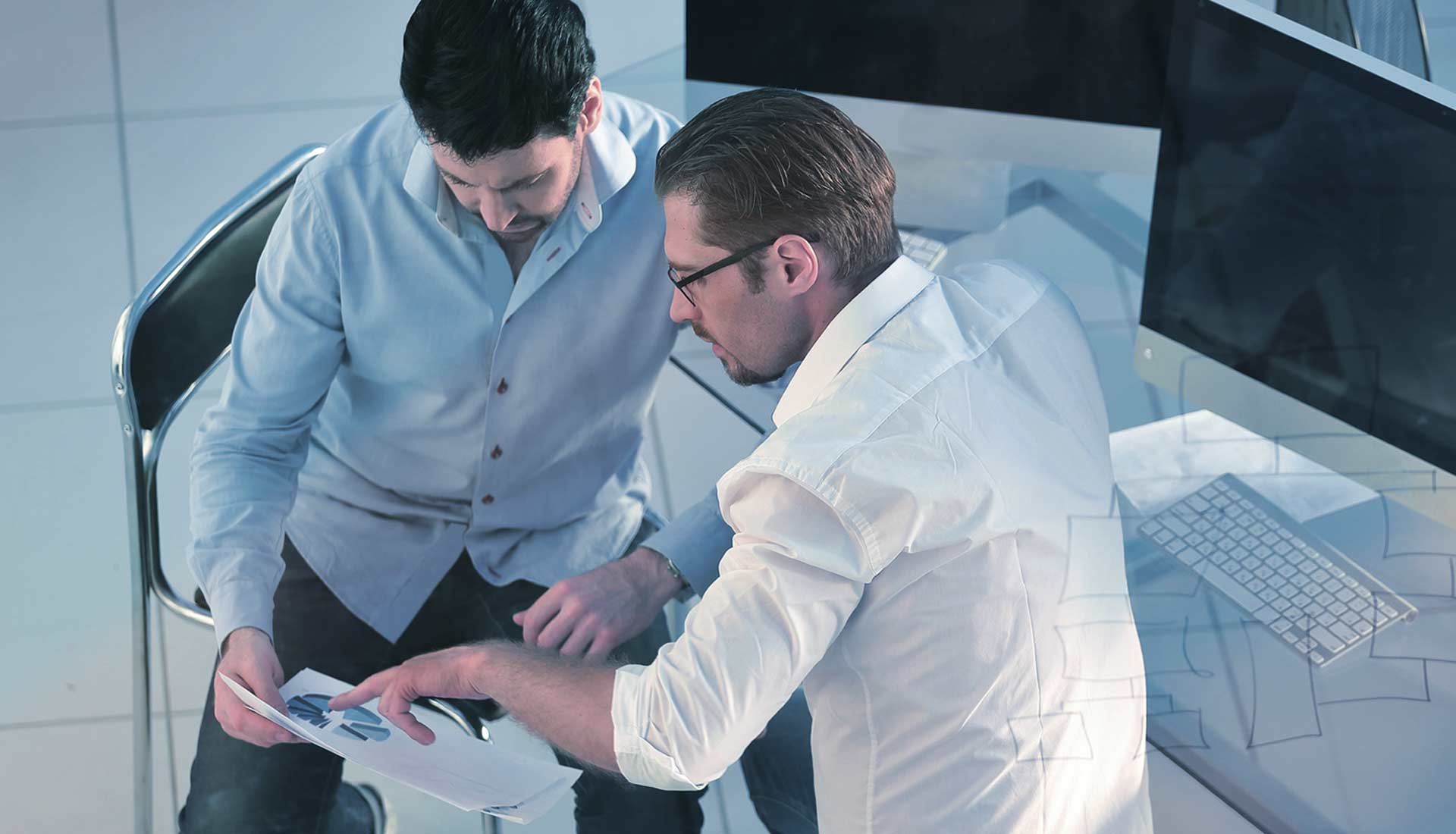 More focus. More professionalism.
Boost your order income

.
From cold calls to price negotiations, from the first lead to filling the sales funnel – if you want to be successful in sales, you need to have strong communication skills, know your customers and respond to them correctly. Sales need to be driven outside-in instead of inside-out. We train your team on your products and ensure benefit-oriented communication.
Contents of the training:
An excursus into neuromarketing: Why do customers buy?
What makes a good salesperson?
Knowing the customer: Clear focus on target group.
Cold calls and ad-hoc discussion: Overcoming hurdles, achieving successes.
Guiding conversations: The one who asks, leads.
Stay at eye level: Meeting difficult customers.
Baseline & body language: What the body says – and what it doesn't!
Who am I? Self-perception versus others' perceptions.
Professional price negotiations.
Closing deals quickly and successfully.
You can book the entire package, or just parts of it.