Performing with confidence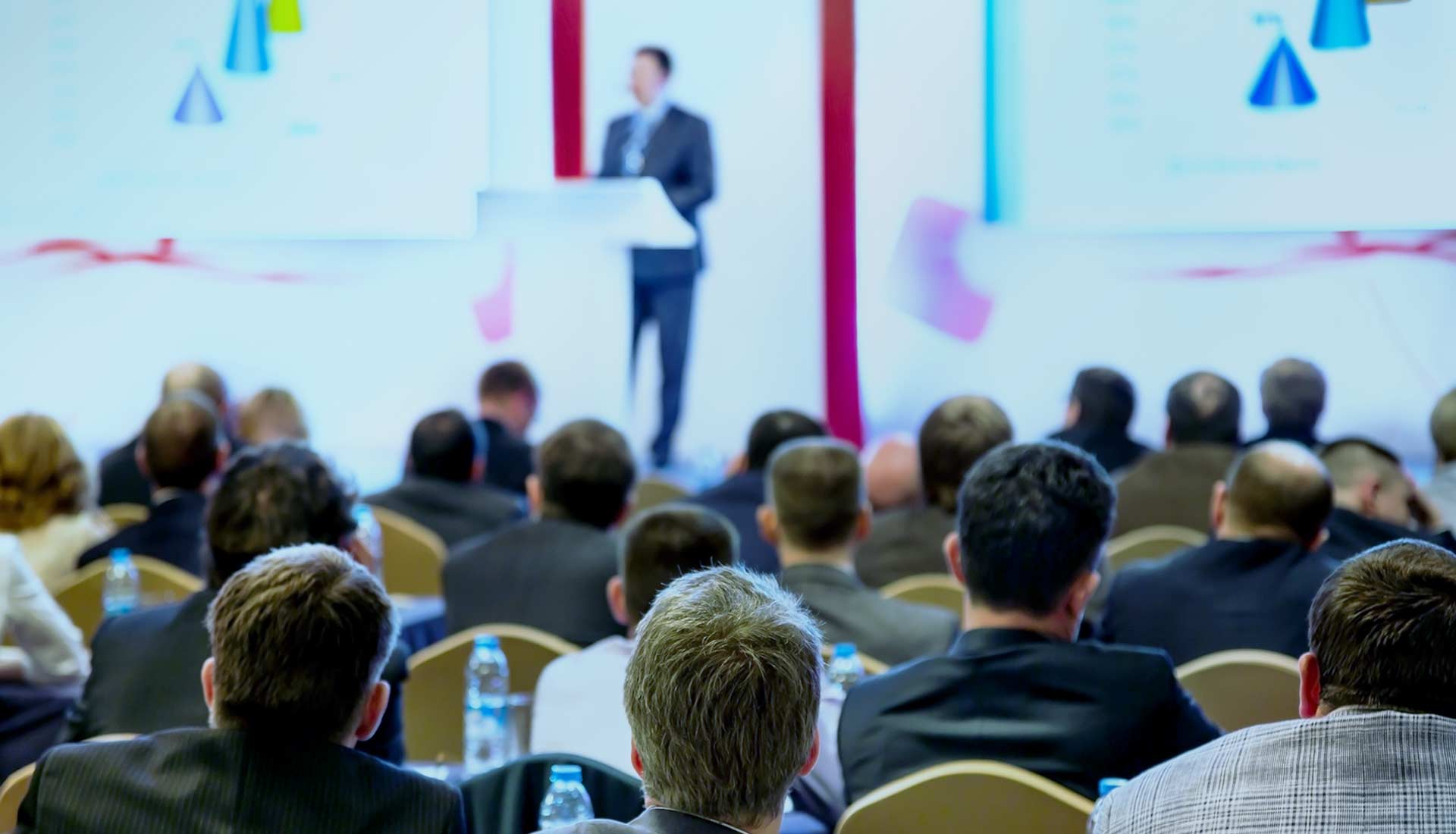 Your individual performance:
Authentic. Confident. Impressive

.
Society is becoming more media-based, and good presentations are increasingly vital. Whether on the radio, on television or in front of your own staff, the message, story and performance must be perfect – delivered with great inner serenity. You have to stay in the driver's seat and steer the conversation. The aim of our training is to simulate real-life situations, either off the record or in front of the camera, to further professionalize your performance.
Training content:
Defining messages and storyline
Being aware of your performance
Knowing and improving body language
Game rules of a good conversation
Guiding the conversation
Handling critical questions
Tips & tricks to gain time
Improving reasoning
Gaining self-confidence in performance
You can book the entire package, or just parts of it.